Privacy News: January 3
Looking back at 2022, a good book list, another Black man mistakenly arrested because of facial recognition tecnnology ... and more!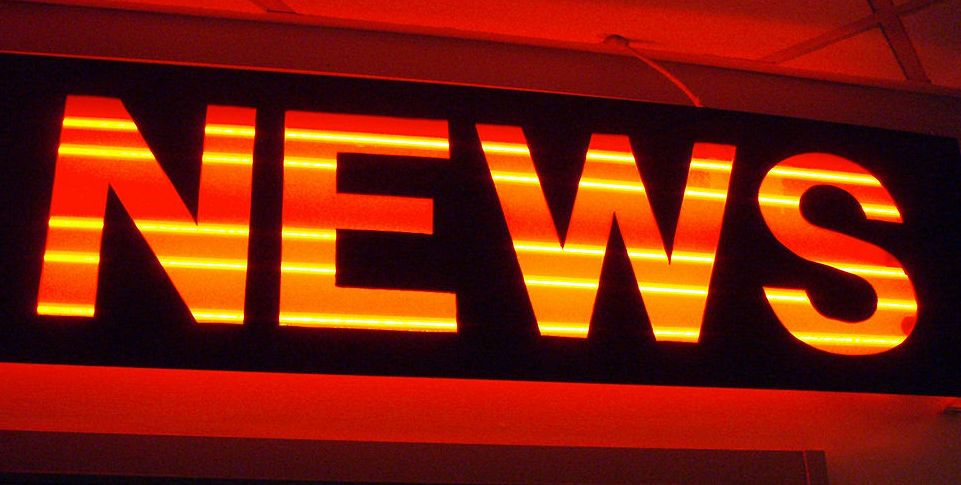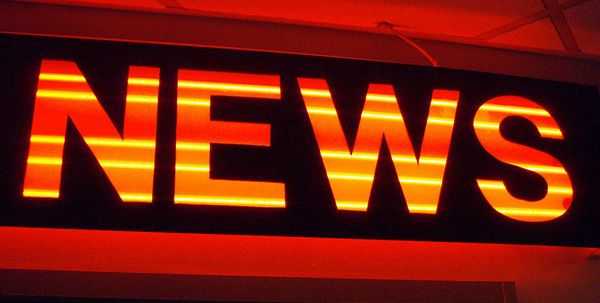 Looking back at 2022, a good book list, another Black man mistakenly arrested because of facial recognition technology ... and more!
We're now posting privacy news items on Mastodon as well as Twitter.  If you see some links we should cover, please tag us!
Cindy Cohn on Electronic Frontier Foundation (eff.org)
As well as an overview of EFF's acomplishments in 2022, this post links out to more detailed analyses of various topcis – for example, Jennifer Pinsof's Reproductive Justice and Digital Rights, Hayley Tsukayama's Pushing for Strong Digital Rights in the States , and Alexis Hancock's A Year in Internet Surveillance and Resilience.  Good stuff!
Luiza Jarovsky on The Privacy Whisperer (theprivacywhisperer.com)
A roundup from the author of the largest independent privacy newsletter. Most (although not all) of the books here would be on my recommended list as well – in fact we've talked about several of them, especially Ari Ezra Waldman's Industry Unbound: The Inside Story of Privacy, Data, and Corporate Power and Danielle Keats Citron's The Fight for Privacy: Protecting Dignity, Identity, and Love in the Digital Age.   I'd also add a few, for example Simone Browne's Dark Matters: On the Surveillance of Blackness and Oscar Gandy's classic The Panoptic Sort: A Political Economy of Personal Information.
ABC News on ABC News (abcnews.go.com)
An attorney says Louisiana authorities' use of facial recognition technology led to the mistaken-identity arrest of a Georgia man on a fugitive warrant.
"Randall Reid, 28, was jailed in late November in DeKalb County, Georgia, The Times-Picayune/The New Orleans Advocate reported....

Reid is Black, and his arrest brings new attention to the use of a technology critics say results in a higher rate of misidentification of people of color than of white people."
And ...
Chris Rosato on FOX 8 Local First (fox8live.com)
A new law that was passed in Louisiana requires age verification for any website that contains 33.3% or more pornographic material.
datajustice on Data Justice Lab (datajusticelab.org)
The Data Justice Lab is looking for fellows to collaborate with us on exploring how to democratize the datafied society. The fellowships can either be based at the Lab in Cardiff, UK, or be conduct…
on Privacy International (privacyinternational.org)
Hello friend,
Steven Stone, Rubrik on VentureBeat (venturebeat.com)
2023 is certain to be as action-packed a year in cybersecurity as 2022 was. Rubrik exec shares five predictions for the coming year.
The Economist on The Economist (economist.com)
Oppressive regimes stick together
on Hogan Lovells Engage 5.7.7 (engage.hoganlovells.com)
On 13 December 2022, the European Commission ("EC") published its draft adequacy decision for the EU-U.S. Data Privacy Framework ("DPF") that is intended to foster trans-Atlant...
on harshp.com
Global Privacy Controls (GPC) represents a signal to opt out of data sharing. Will it work with GDPR?
Arvind Narayanan on AI Snake Oil (aisnakeoil.substack.com)
We had a busy 2022. Here are a few things we worked on but didn't cover here.
Chris Vallance on BBC News (bbc.com)
Politicians and celebrities are said to be affected but the scale of the data breach is unverified.
on KIRO 7 News Seattle (kiro7.com)
Julia Y. Trankiem on The National Law Review (natlawreview.com)
The New Year usually means new laws for California employers.  This year, a new privacy law goes into effect with new mandates for employers to ensure that workers have more control over the coll
Joseph J. Lazzarotti on The National Law Review (natlawreview.com)
It usually happens after a reported data breach. The organization experiencing the breach sends notifications to affected individuals, as well as federal and or state agencies where appropriate and pe
Jason C. Gavejian on The National Law Review (natlawreview.com)
As the year comes to a close here are some of the highlights from the Workplace Privacy, Data Management & Security Report with our Top 10 most popular posts of 2022.
Nick Dedeke on Ars Technica (arstechnica.com)
EU rules preserve some privacy but can be better.
Mitchell Clark on The Verge (theverge.com)
"LastPass's claim of 'zero knowledge' is a bald-faced lie."
Rhodilee Jean Dolor on The Daily Hodl (dailyhodl.com)
Crypto trading bot 3Commas is confirming allegations that its platform has been compromised and user data was leaked.
Tim Bradshaw on ft.com
Canadian ecommerce group touts new tool that allows retailers to pool customer data and better target ads
Jim Nash on BiometricUpdate.com (biometricupdate.com)
According to the Government Accountability Office, agencies are behind in equal measure in accepting digital ID for identity proofing and authentication.
HT TECH on HT Tech (tech.hindustantimes.com)
WhatsApp has some hidden tricks that will let you hide your messages. Check the step-by-step guide here.
Yahoo Finance Video on Yahoo Finance (finance.yahoo.com)
Yahoo Finance tech editor Dan Howley breaks down the outlook for a tech crackdown in 2023 and how it could weigh on giants such as Meta, Alphabet, and Microsoft.
---
Image credit: Daquella manera on Flickr via Wikipedia Commons.  licensed under the Creative Commons Attribution 2.0 license.